We love a good fresh strawberry pie at our family get togethers! It's cool, refreshing and super yummy! I've been making this recipe for years. Summer=Fresh Strawberry Pie!
Needed:
Round Pie pan. *I have a glass one and an old metal one and use them both with no problems.
Pam oil spray
Ingredients:
Pre-made pie crust. *Our local Wal-Mart carries them in a box of two.
2 pints of sliced Strawberries
1 3oz box of Strawberry Jello
3 TBLS of Cornstarch
1 1/2 cup of sugar
1 1/2 cup of water
Instructions
Let pie crust thaw. It's less likely to break when rolling it out onto the pie pan if it's thawed.
Preheat oven to 350. Spray pie pan lightly with Pam. Place pie crust in pie pan being careful to push the crust down in all groves of pie pan. Take a fork and gently poke a bunch of holes in the crust to help prevent it from puffing up while cooking. Bake till lightly golden. Take out of oven and let cool completely.
Wash, drain and slice strawberries. Place strawberries in cooled pie crust.
Take a sauce pot and put in water, sugar and cornstarch. Bring to a rolling boil. Once thickened add jello. Stir well. Pour hot strawberry sauce over strawberries in pie crust. Place in refrigerator to chill completely and for jello to set.
Water, Sugar and Cornstarch
Strawberries in the pie crust.
Pouring sauce over strawberries.
We eat it just like that put you may like adding cool whip or whipping cream to it.
Please read my disclaimer HERE.
Enjoy!
Starla J.
Please share with your friends on facebook, google+ and twitter.
Follow me by email and the social media links in the side bar.
Leave a comment. I love reading them!
Thank you for stopping by!
Linking up with...
Ladies Only Blog Share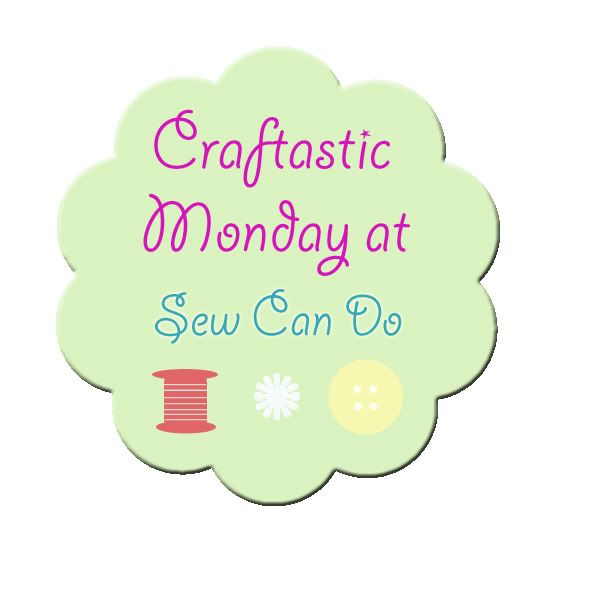 Mad In Crafts
One More Time Events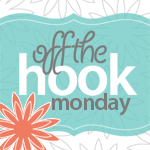 Jam Hands
A Little R & R
A Conquered Mess
The Answer is Chocolate
Tidy Mom

The Mind To Homestead
In and Out of the Kitchen Link up
Life on Lakeshore Drive
Organized 31